Active Inquiry – Scotland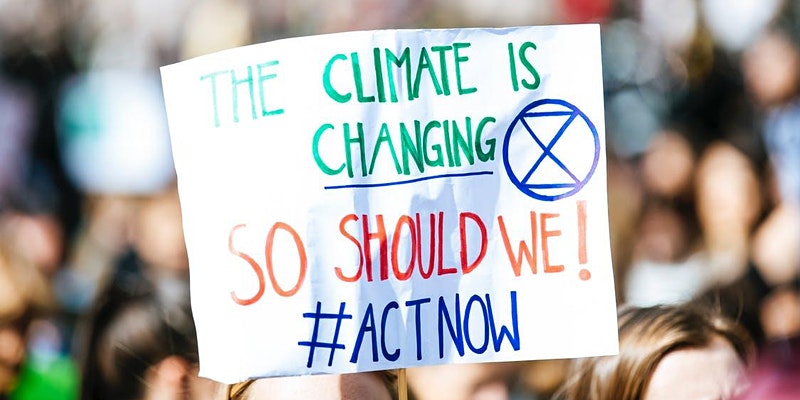 Active Inquiry is the foremost T of the O, Forum Theatre Company in Scotland.
There are 6 of us in the Company, we formed in 2009, on the initiative of Gavin Crichton.
At present we work with 3 community groups, on the issues of Homelessness, Mental Health and Domestic Abuse.
Three of us from Active Inquiry are presenting a Forum Theatre workshop on Climate Action and Climate Justice at the Skye Climate Action Feis on August 13th. This is a Fringe event of COP 26,
Two of us are presenting Forum Climate Justice workshops on September 25th and 26th 2021 for Stop Climate Chaos Scotland as part of the alternative cultural hub to COP 26. Register at: https://www.eventbrite.co.uk/e/a-forum-theatre-workshop-on-climate-action-with-active-inquiry-tickets-168398559625
Our ongoing Project. Drama for Democracy, with our 3 community groups, will include a strand on Climate Change over the next 2 years.
Learn more about Active Inquiry here: www.activeinquiry.co.uk/